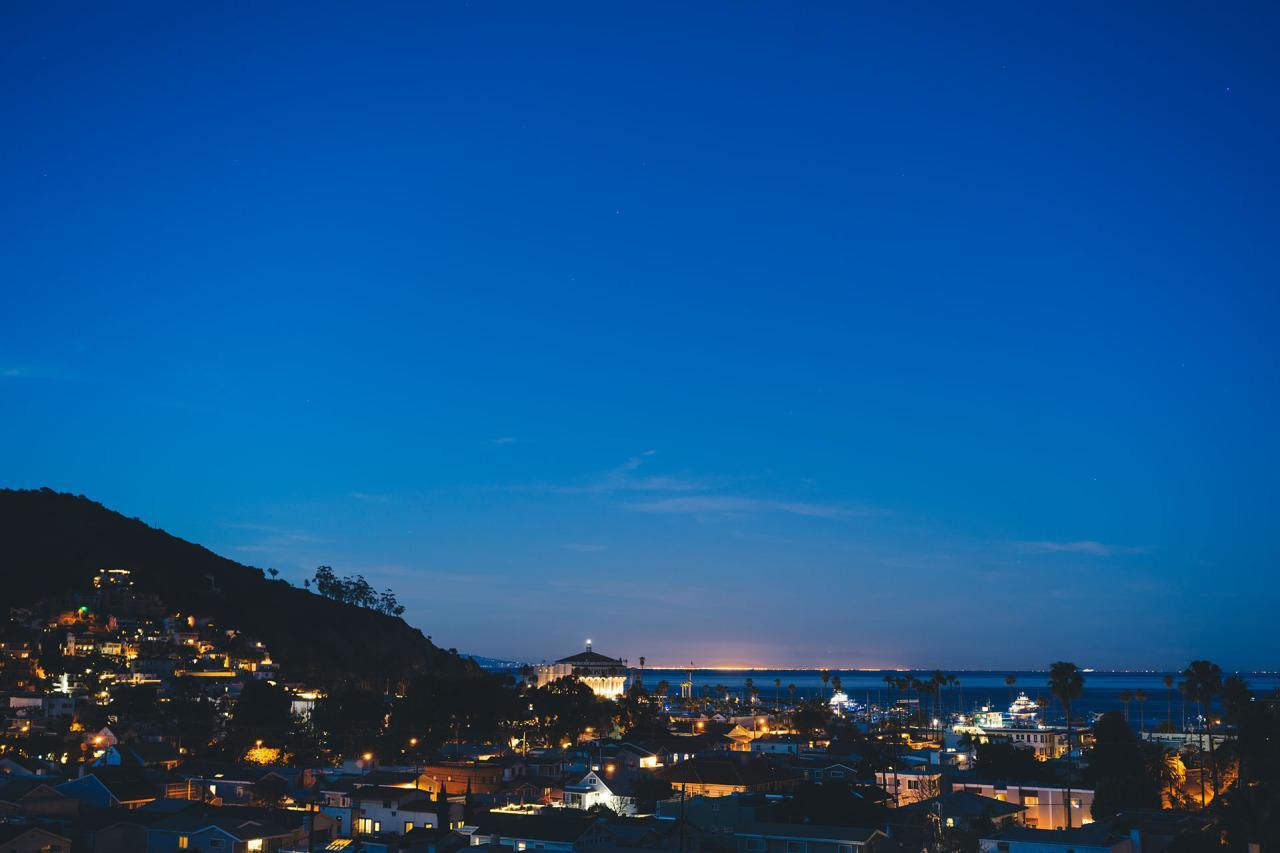 Shipinville is a freight forwarding company that receives your shipments in Miami and ship to our local pickup store in Mandeville, Jamaica. Shop from your favorite brands in the US and we will get your shipment to you fast, cheaper and reliable than our competitors!
By creating your Shipinville account, you can calculate shipping cost, create a pre-alert, comprehensive tracking, real-time updates and email notifications every step of the way. Once you have created your Shipinville account you will be given a mailing address in Miami, this will now be your Miami address your purchases will ship to. Your shipments will then be consolidated and shipped to Jamaica.
Once your shipment has arrived, Shipinville will provide customs clearance and delivery to your local pickup store. You will then be notified via email and required to pick up your packages.
No credit card no problem, we can make purchases for you at no extra charge.
NB: Contact us for commercial shipments and or cargo with weights in excess of 100lb which will need special handling or delivery.

---
Principles
Strive for the perfect balance
between form and function.
Communicate with clarity, be complex
but never complicated.
Constructive collegiality is key
to the stimulation of ideas.
Question standard norms before
choosing to obey them.
Embrace the difficult decision
that drive creativity forward.
Trust in collaboration
the hallmark of our work.
---
Leadership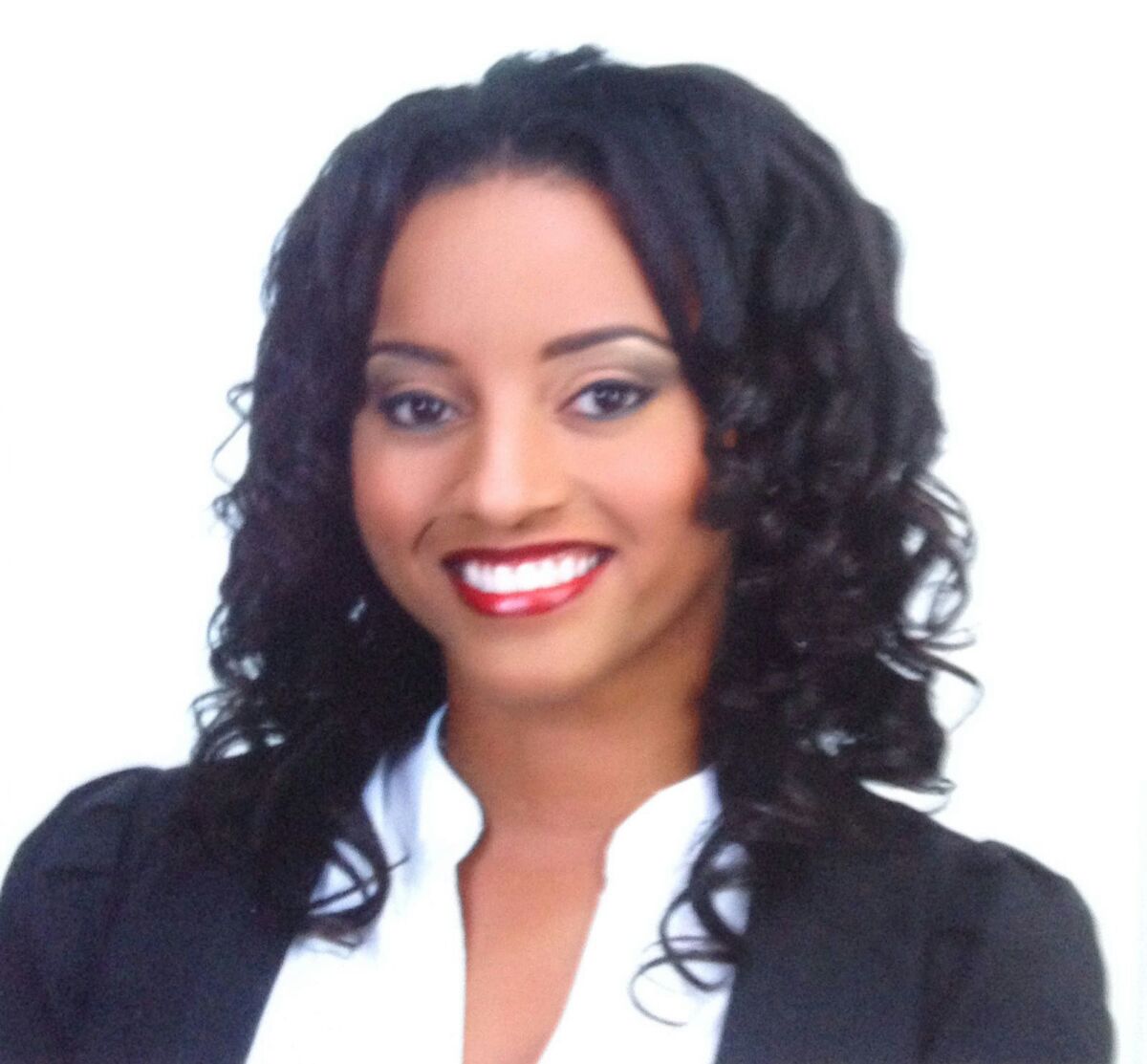 Joella Fagan
Founder / Operations Director